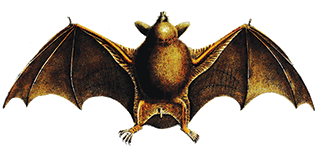 NEW LESSON – DISCOVERING OUR NATIVE BATS
The short and long-tailed bats are New Zealand's only native land mammals and they are under severe pressure from introduced mammalian predators and competitors. In this Science, Social Science and Sustainability-based unit we introduce studes to our bats – pekapeka, the reasons for their severe decline in numbers, and explore the measuress we can take to protect these fascinating, precious and unique species of mammal. Best suited to years 5-10+.
Click here to view and download this exciting major unit.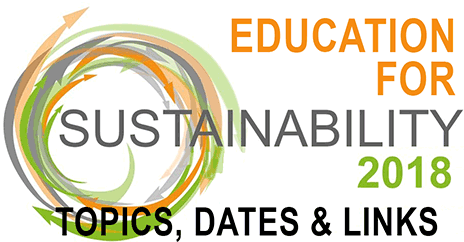 CLEAN UP (NZ) WEEK 10-16 SEPTEMBER
Clean Up Week is back for 2018!
Keep New Zealand Beautiful are proud to announce they have partnered with G.J. Gardner Homes, to bring a bigger and better annual Clean Up Week, than ever before.
Registrations are now open for G.J. Gardner Homes Clean Up Week – September 10th to 16th 2018. REGISTRATIONS CLOSE ON SEPTEMBER 3
G.J.'s Clean Up Week is the largest national clean-up event in New Zealand, with almost 40,000 volunteers taking part in 699 events, nationwide in 2017!
To register visit: 
https://www.knzb.org.nz/clean-up-week-2018-registrations-open
Download the Full Clean-up Guide pdf at:
https://www.knzb.org.nz/wp-content/uploads/2018/06/GJs-Clean-Up-Week-Event-Guide.pdf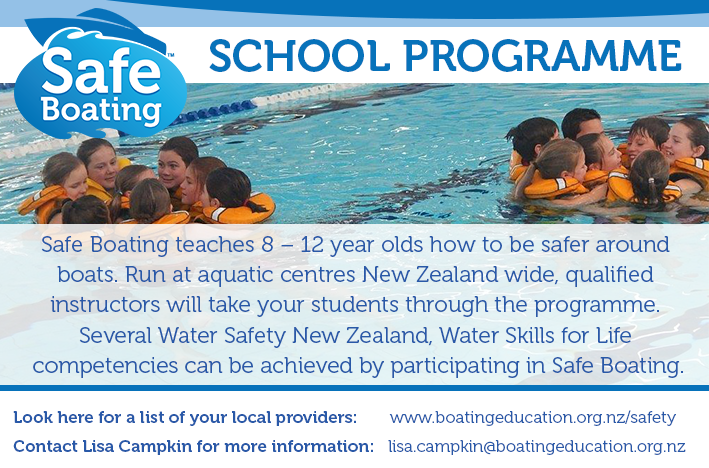 Watercare's education coordinator Sally Smith has put together a fantastic education pack that explains many of the nature-based solutions we use to provide water and wastewater services in Auckland.
It's full of interesting facts and has links to videos and games to help children learn about the water journey.
Download the new Watercare Education Pack below.

The NetballSmart Dynamic Warm up assists in developing the important fundamental netball movement skills. 
Be NetballSmart and ask a NetballSmart Development Officer to deliver a workshop to your school. Educate teachers, coaches, players and parents on the NetballSmart Dynamic warm up.
Plus othermodules
•  Landing Skill Development
•  Core and Balance.           
•  Power Warm-up
NetballSmart Development Officers email links and phone numbers
    Auckland and Netball Northern Zone
•   Melanie Kemp:  Melanie.Kemp@netballnorthern.co.nz           0212454710 
•   Suzanne Belcher: suzanne.belcher@netballnorthern.co.nz     021450216 
     Waikato Bay of Plenty Netball Zone 
•   Amanda Foster: Amanda.Foster@netballwbop.co.nz               0273032842 
     Wellington and Netball Central Zone 
•   Lee Spence: NetballSmart@netballcentral.co.nz                     021865340 
     Christchurch and Netball Mainland Zone 
•   Amy Eckersley: Amy.Eckersley@netballmainland.co.nz           0276630010 
     Dunedin and Netball South 
•   Gwen Harrop: Gwenda.Harrop@netballsouth.co.nz                  0220323748