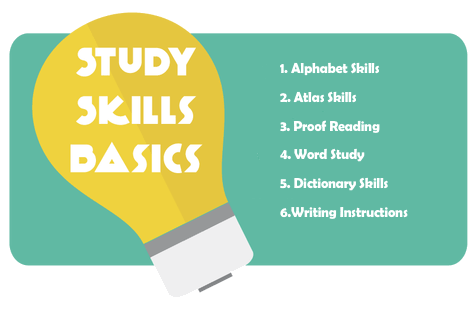 Being able to apply the above study skills to the learning task is one of the most effective ways to help students develop the skills required for independent problem-solving and lifelong learning.
To develop these essential study skills we provide a total of 132 Quiz Cards in the full series.The full programme is suitable for students from Year 4 to Year 10 (and upwards)
 Start you programme today with the FREE download of 12 Quiz Cards at Level 1. Use the link below to get started. All other study skill quiz cards can be found in the Study Skills section of our lessons library.
http://www.starters.co.nz/download/get/-01-quiz-cards-level-1-/64.html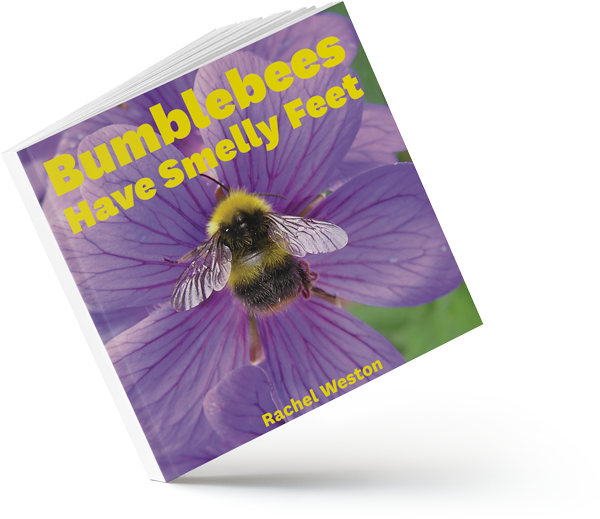 Bee Amazed – Bee Informed – Bee Delighted.
Just in time for Bumblebee Awareness Month – New Zealand Author Rachel Weston has released her delightful, new, exciting and interactive book – 'Bumblebees Have Smelly Feet'.
This non-fiction interactive children's book is packed full of information and charming pictures of the endearing bumblebee that will certainly capture the hearts of students of all ages.
Includes: fascinating bumblebee buzz facts, experiments and teacher notes for further learning.
For learning ideas and classroom activities and to purchase the book visit:
SPECIAL OFFER
All schools who order the book by 30th October using the code STARTERS will go into the draw to win a FREE Garden Bumblebee Hive from Biobees, delivered to your school for up-close learning about bumblebees!
For more information email: info@rachelweston.co.nz
EXPLORING THE MAGIC OF WATER

Science-based and Vocabularly Building Explorations for Years 1-4.
Achievement Objectives:
 • By observation, students will explore and change the properties of water, including, smell, shape, colour and taste.
 • Students will build up a water vocabulary to be able to explain their observations, experiences and properties of water.
Click here to view and download this 'magical' unit.
Further water explorations for Years 1-8+ at Auckland Watercare
Watercare's education coordinator Sally Smith has put together a fantastic education pack that explains many of the nature-based solutions we use to provide water and wastewater services in Auckland.
It's full of interesting facts and has links to videos and games to help children learn about the water journey.
Check out the  multi-level free lessons on offer:
Water quality: Class-based lesson and field trip
Drinking water: Class-based lesson
Water experiments: Class-based lesson
Wastewater: Class-based lesson
Stormwater and wastewater: Class-based lesson
Bugs: Class-based lesson and field trip
Water cycle: Class-based lesson
PLUS …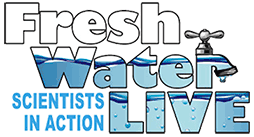 Dozens of lesson plans for Grades K-12 from the American site Fresh Water Live at:
https://freshwaterlive.org/resources/lesson-plans